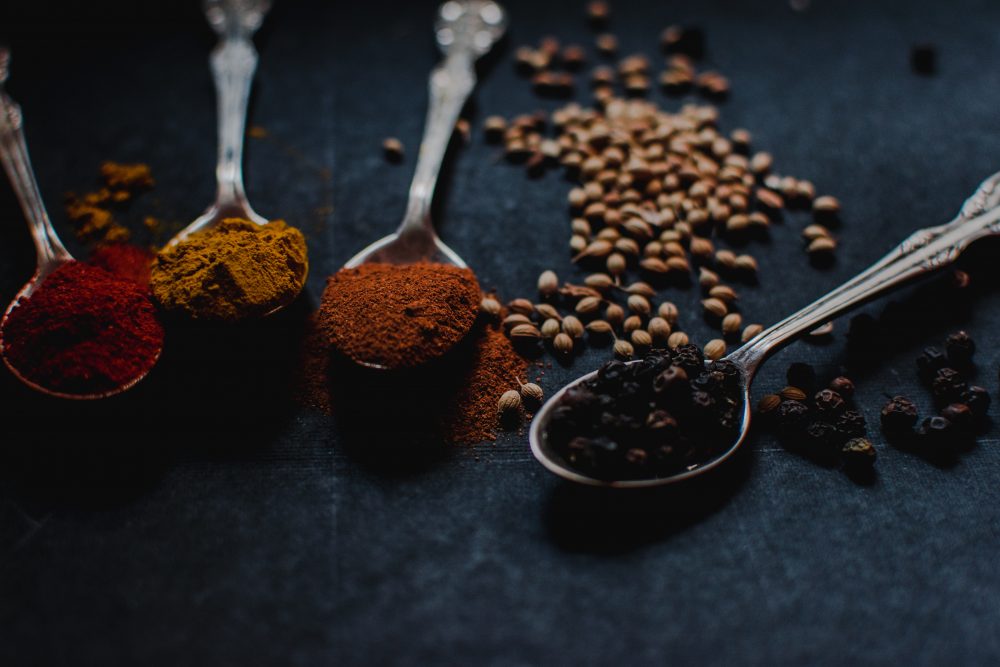 We are Black Eyed Susan Spice Co.
The Spice
All
Dry Goods
Hot Products
Medium Products
Mild Products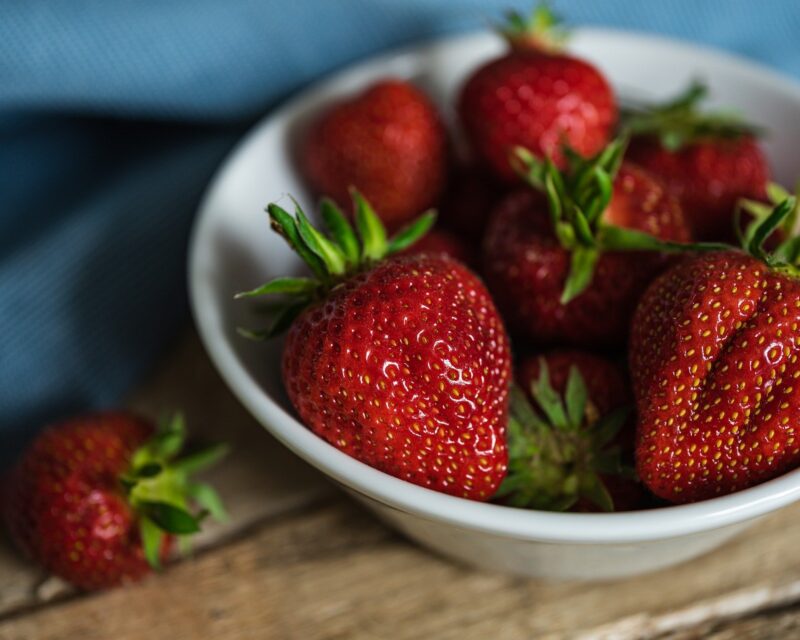 ScotchBerry Cove
(Coming Fall 2020)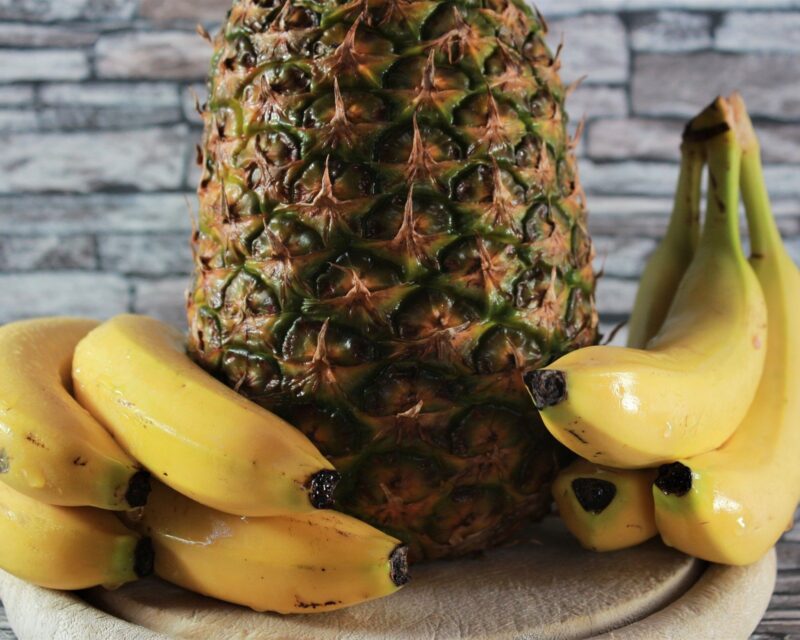 Trinidad Thyme Bomb
(Coming Fall 2020)
LET'S HAVE A BEER TOGETHER
We love meeting new people. Send us a message if you would like meet the team to discuss marketing opportunities, have questions, or just want to grab a drink!