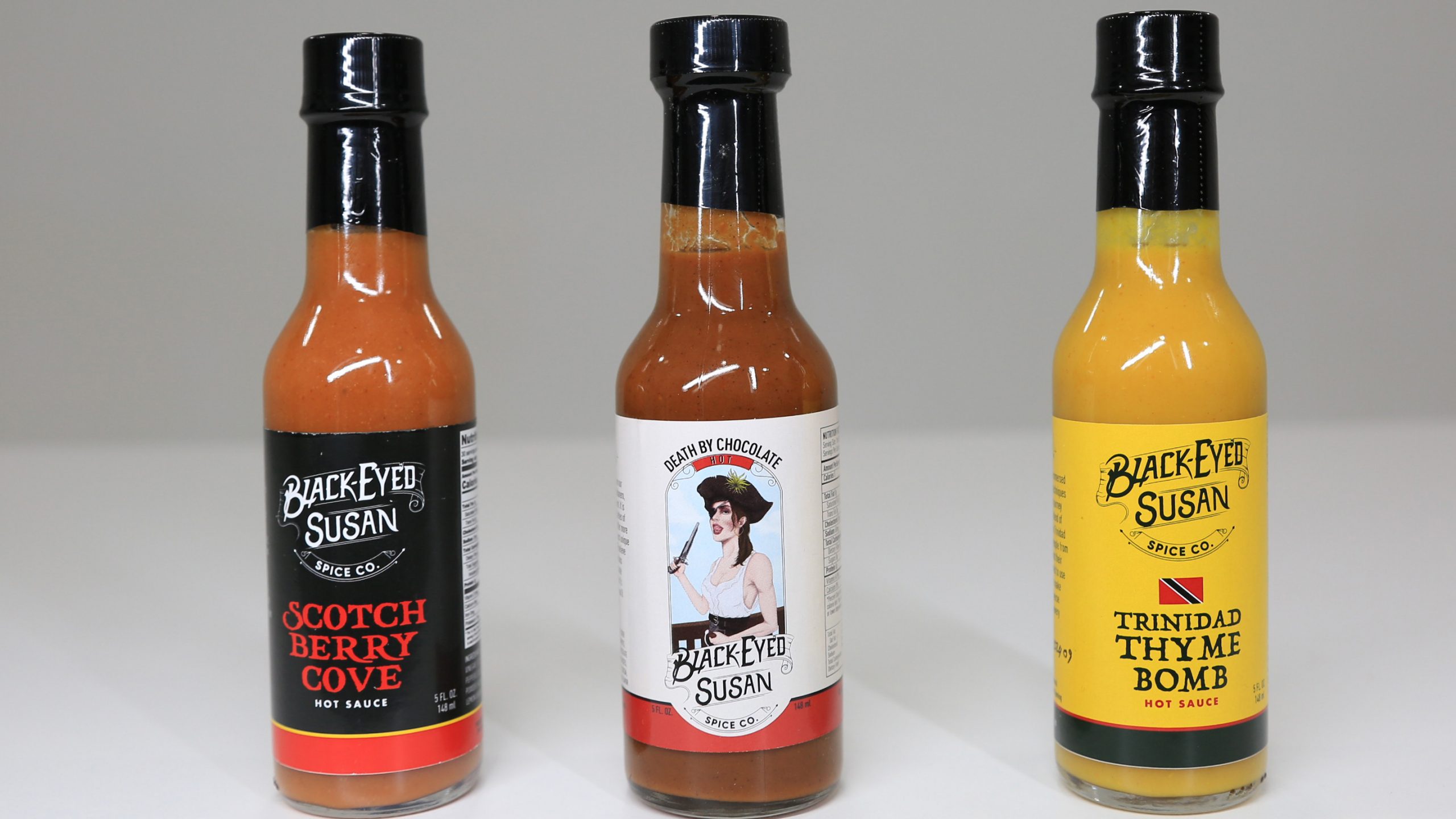 Free Shipping on all Orders Over $50
Our Kickstarter has been successful.  Come try our new sauces – Scotch Berry Cove and Trinidad Thyme Bomb!
The Spice
All
Dry Rub
Hot Products
Medium Products
Merch
Mild Products
LET'S HAVE A BEER TOGETHER
We love meeting new people. Send us a message if you would like meet the team to discuss marketing opportunities, have questions, or just want to grab a drink!